Our people make the world go around for us. Without them there is no International. We need customers and suppliers, but we need people taking care of them who have the company at heart. And we do. Our people do whatever it takes to take care of our customers and suppliers.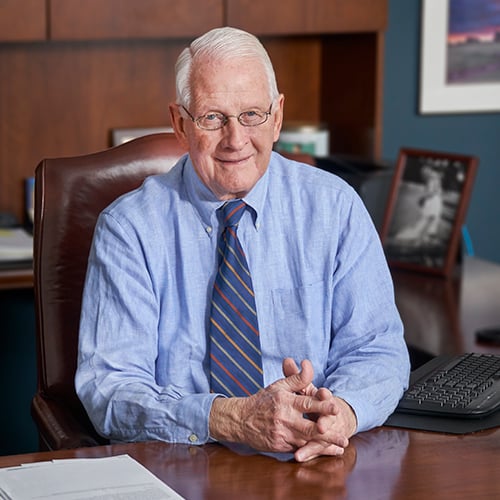 Fred Brown Sr.
Chairman of The International Companies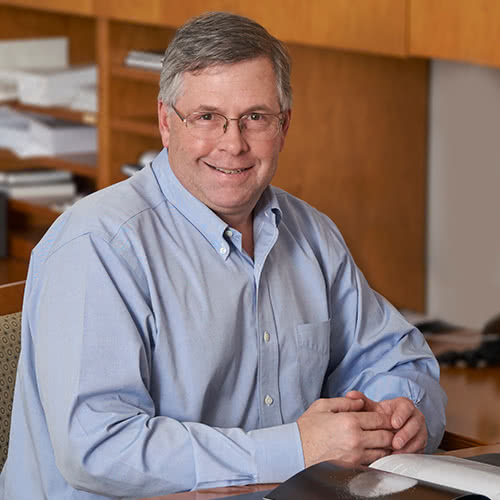 Clayton Brown
CEO/President of The International Companies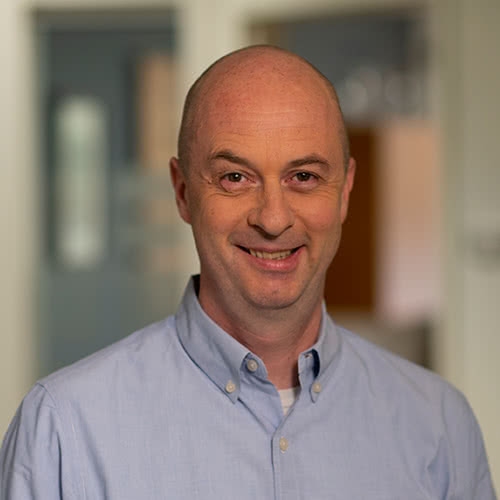 Richard Bradfield
General Manager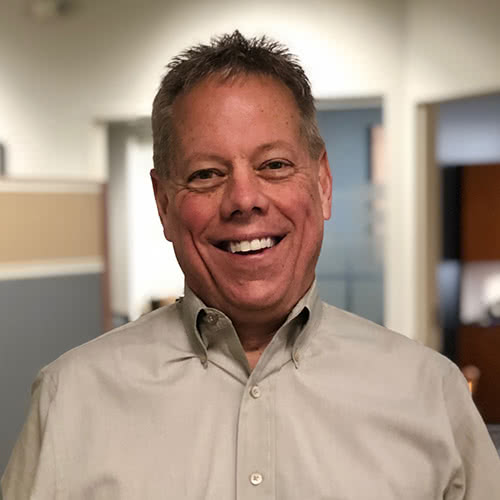 Kevin Halpin, Ph.D.
Vice President of Sales & Marketing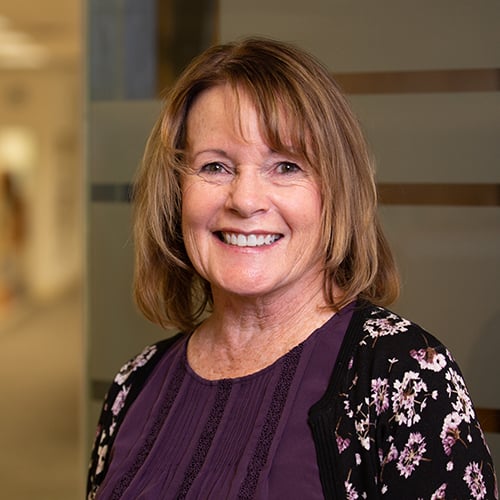 Kathy Langan
Vice President of Finance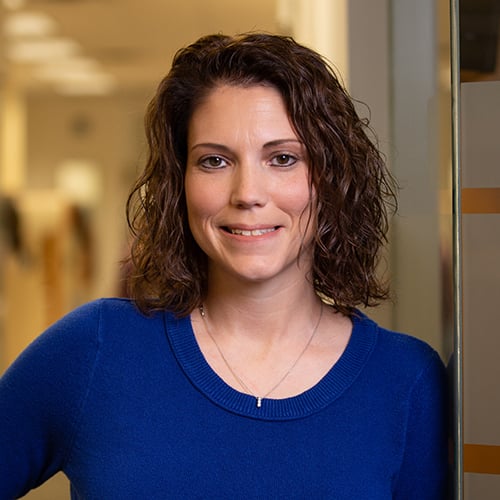 Carrie Harmon
Director of Human Resources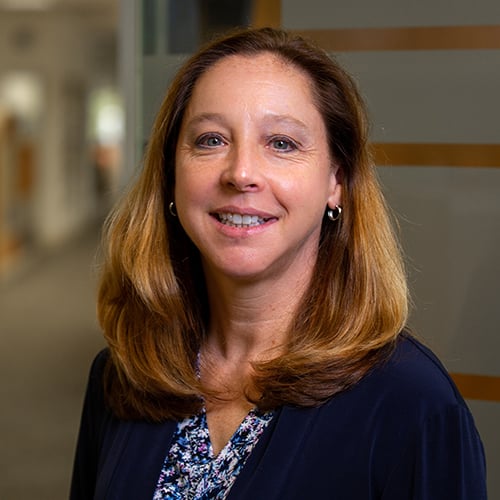 Mary Ellen Rowland
Vice President of Quality & Regulatory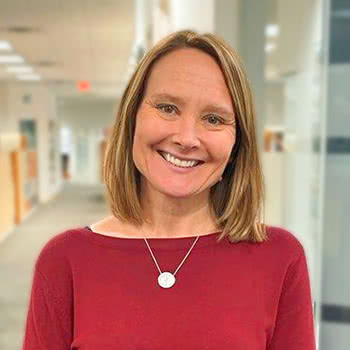 Missy Gamble
Customer Care Manager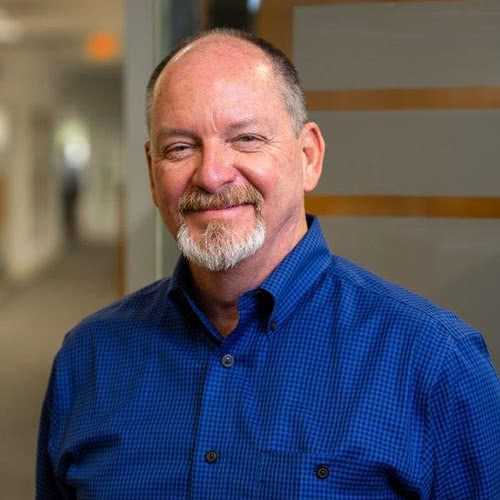 Mark Warren
Vice President of Manufacturing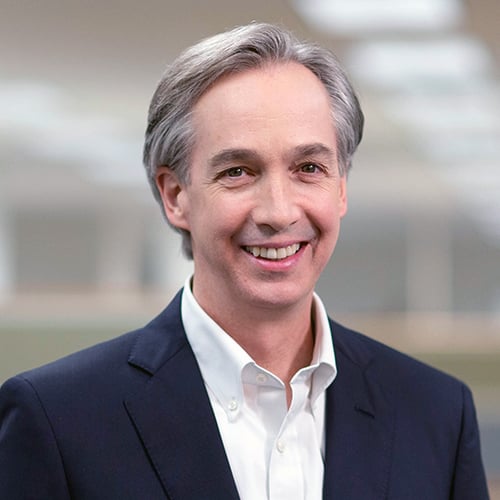 Tony Armitage
Vice President of Purchasing & Risk Management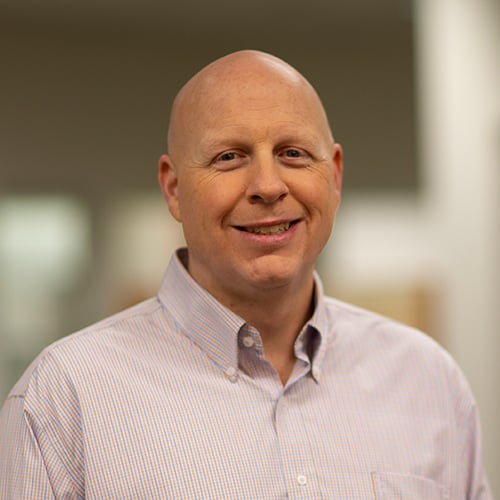 Jason Frank, Ph.D.
Vice President of Nutrition & Product Development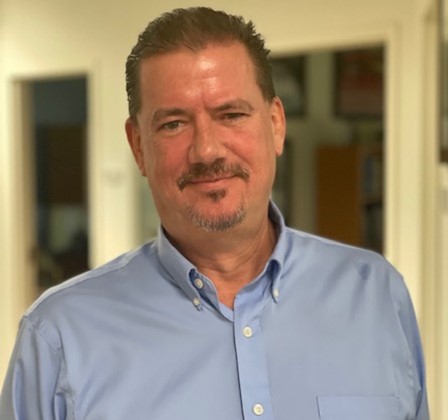 David Probert
Sales Manager
Get to know International Ingredient Corporation by the numbers
0 countries
where IIC products are sold
0
research trials conducted on IIC products
0%
of customer renewals from previous year
0 million
pounds of products processed/upcycled each year
0 million
calves fed annually with IIC products (equivalent to 18% of the U.S. dairy calf herd)
0 million
pigs fed annually with IIC products globally (more than all the pigs produced in the U.S. each year)
0 million
pounds of pet food containing IIC products annually
The International Companies is a group of privately owned companies including: International Ingredient Corporation, International Food Products Corporation, Green Field Solutions, TSL Transportation Incorporated and International Transport Incorporated. The private corporation is owned by the Brown family.


International Transportation Inc
International Ingredient Corporation supports and has affiliations with numerous industry leading associations, councils and institutes to get up-to-date research, stay abreast of the latest trends and continue to follow and incorporate industry best practices.